Latte Art Workshop - ideal for home enthusiast or working Barista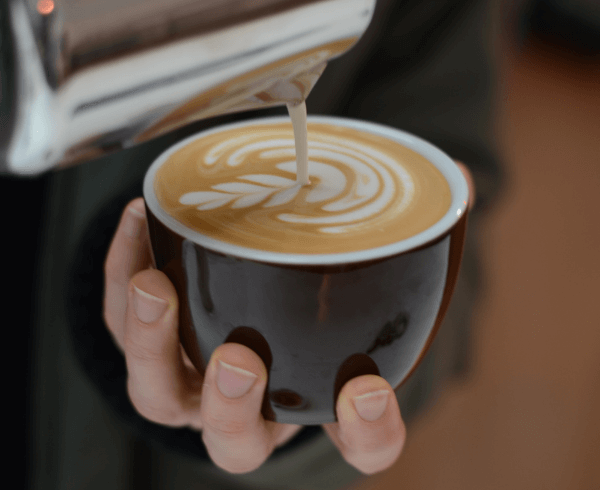 Latte Art Workshop - ideal for home enthusiast or working Barista


This is a more personalised workshop as we only have up to two attendees on each workshop, so this will allow us to work at your pace and help fine tune your personal skills. If you book only one place, there will be another person on the workshop with you. 
This is a beginner class so if you are more advanced please let us know.
If you're looking to impress friends and family or improve your technique, look no further as Latte Art Champion & SCA Barista Judge Heidi Philip-Smith is here to help! - this course is ideal for the home enthusiast.  If you are looking for a more advanced level latte art workshop please email us first for dates before booking.

We offer weekday, weekends and some evening workshops.
Location: Face to Face training at our Training Room in Wandsworth SW18 4LY.  

Length: 2 hour workshop for covering just latte Art - £125 +vat.
choose dates from options in the dropdown bar when purchasing.
Max capacity:  - max of 2 attendees per workshop-  (also available for private groups of up to 4 students - we will give dates & price on request).  
What to expect: 

Step by step through your milk preparation and free pouring techniques.
In this session you will cover:
The Do's and don'ts of steaming milk.
Understanding pouring techniques.
Learning basic patterns, including; hearts, rosettas and tulips.
If there are any other areas you would like to cover, we are happy to adapt the training to whatever suits you.
If you are a private group we can be very flexible with dates so please just contact us at, the London School of Coffee for further details click here and enquire to find out more.
Notes:
Pricing includes VAT.

For Q&A's regarding pricing, equipment and access to resources, click here.
*Terms Apply