SCA Sustainability Foundation Online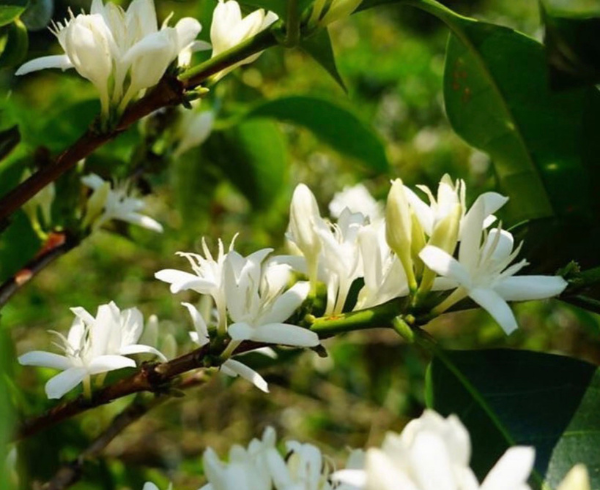 SCA Sustainability Foundation Online
The Coffee Sustainability Foundation course covers the major sustainability issues facing the coffee industry today.
Course Description:
This course offers baseline knowledge of what the term 'sustainability' means, how it is connected to power dynamics, current and historical events and practices, as well as a variety of coffee projects. Learners can expect to take away the skills and knowledge they need to begin to make meaningful changes within their own company or prepare to participate in the intermediate or professional courses.
Location:

 

 This is an on-line course 
Length:
 

Three Day Course From 6:00pm to 8:30pm
Max capacity:
 8

 people
What to expect:
The course is designed to have broad applications and appeal for people new to coffee, and coffee professionals from all backgrounds who are interested in growing their knowledge of sustainability to become better stewards of sustainability within their current role or company or develop new skills to help support existing initiatives or goals. Anyone working in coffee would benefit from this course.
This course includes an online exam which should be completed within 21 days of the course completion. 
I
f successful, you will gain 5 points towards your diploma.
Pricing includes VAT, 
Our Foundation course includes the SCA Certification fee.  However, you are required to pay an additional Euro50 SCA Student enrolment fee direct to the SCA. The SCA will send you an invoice for this separately.  The SCA require payment of this invoice before they release your written examination.
*Terms Apply