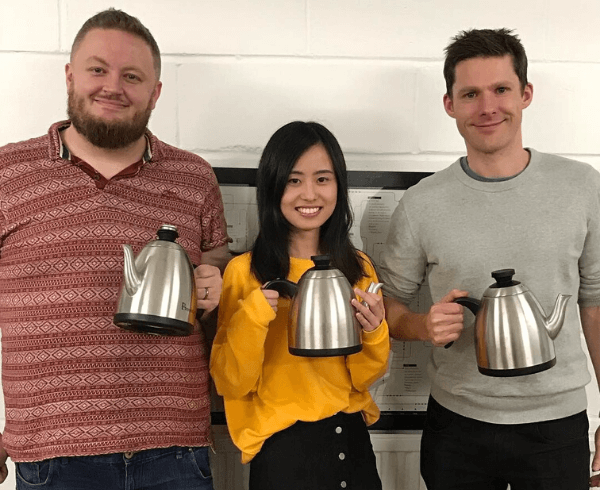 This hands-on workshop will teach you how to analyse your grind profile and how to match your grind to your brewing method to deliver the best cup possible.
If you want to attend the Brewing course (which is very practical) without the SCA Exams  (so NO exam fee charges). Please contact me and we will provide you with a discount code to deduct the fees.
By understanding the essential elements of coffee brewing, you will learn how they individually influence the final cup.
What you'll learn:
By the end of the course, you will learn:
How to scientifically measure coffee strength
Learn how to analyse both brewed coffee and
Chart a coffee's extraction
Troubleshoot the brew to deliver a correctly extracted, well-balanced cup
Using a digital refractometer to measure each cup, participants will learn how to use the equipment correctly to scientifically compute a coffee's extraction and reference against its taste.
What to expect:
There will be 2 x 1/2 day theory on-line sessions from 10am to 2pm each day followed by an In-House face to face practical day at the training school in Fulham
Successful completion of the Intermediate course will result in 10 points gained towards the SCA diploma.
Pricing includes VAT, the SCA examinations and certification