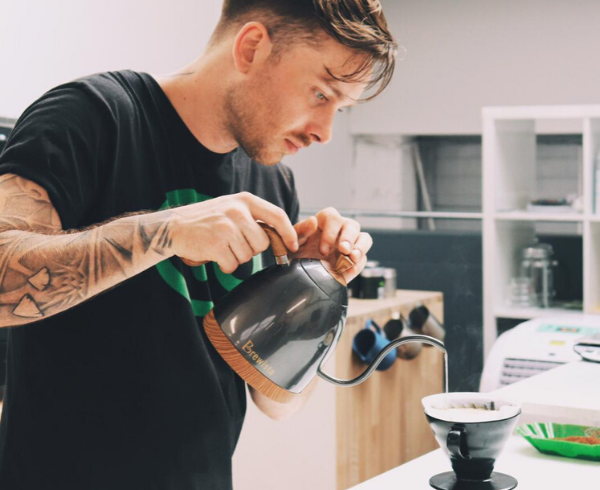 Suited for people who have completed SCA Intermediate brewing, the professional course aims to investigate and scientifically understand a range of brewing factors.
What to expect:
3-day course - a light lunch will be provided with each day
The course provides you with the key information to enable you to sit your brewing professional certification.  that consists of 10 short practical tests and written exams (35 questions with a pass rate of 80% required).
It is recommended that you have also completed the introduction to coffee and the barista skills foundation course or equivalent before doing this advanced course also.
Successful completion of the Foundation course will result in 25 points gained towards the SCA diploma.
Pricing includes VAT, the SCA examinations and certification