Team Building and Space Rental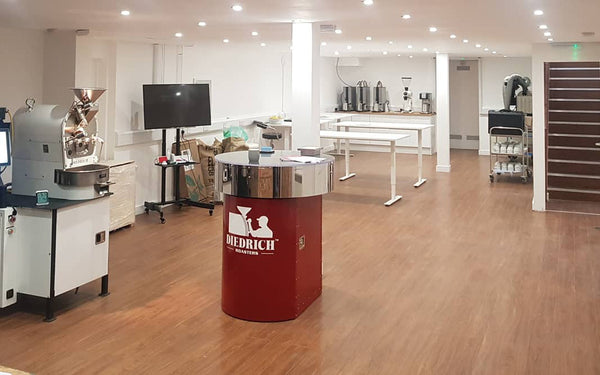 Team Building and Space Rental
Our 500sq ft Premier Training Campus based in Fulham can be rented for events, to host your training sessions, for team building events and much more!
Here at the school, we can offer a wide variety of options that suit your needs. Sessions can be tailored for your requirements, with expert trainers, staffing and catering provided as desired.
For more information and pricing, please enquire.